Welcome to the Smithville Public Library
Whether you celebrate Columbus Day or Indigenous Peoples' Day, 
the library will be closed for a City holiday!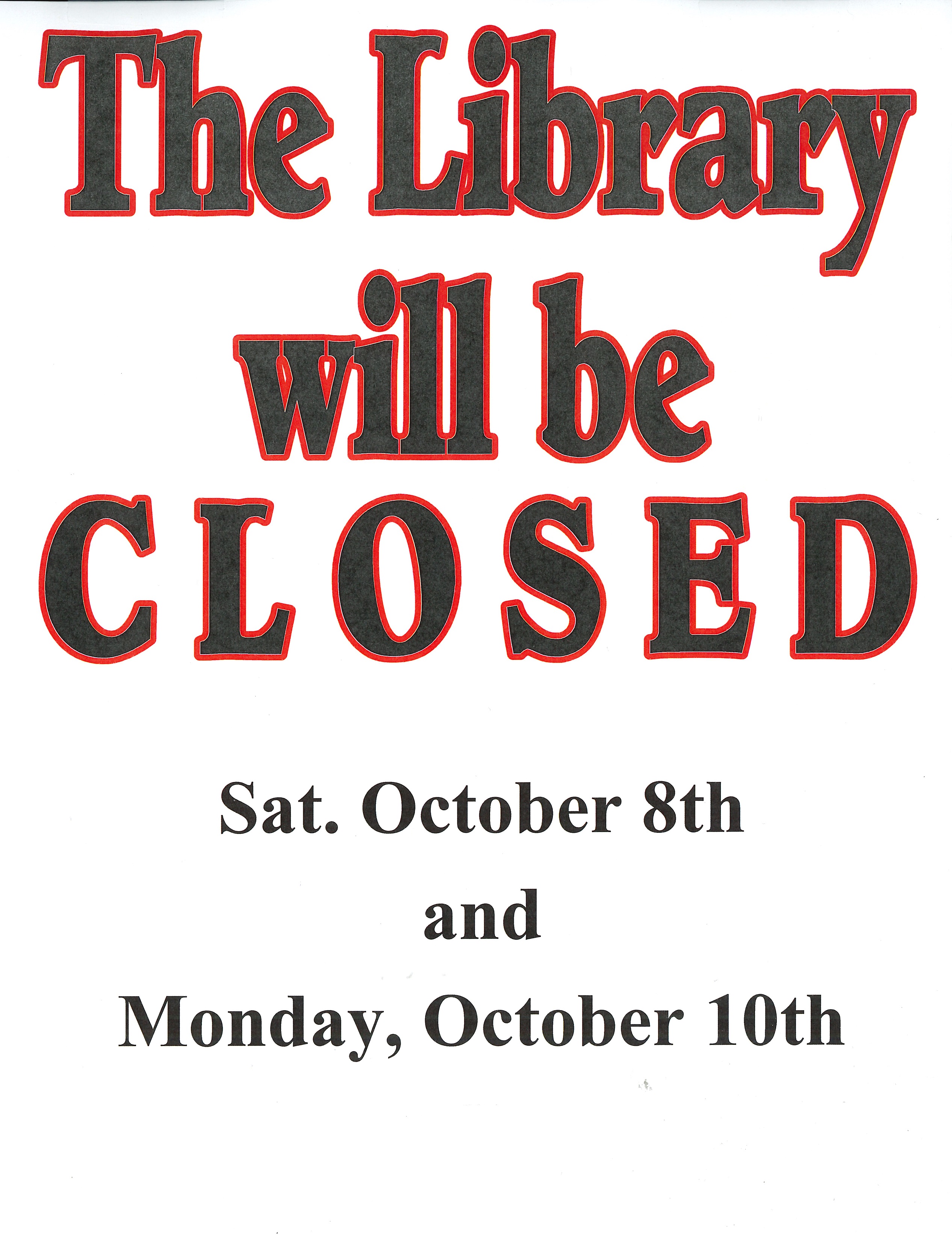 ~*~*~*~*~*~*~*~*~*~*~*~*~*~*~*~*~
Are you registered and ready to vote in November?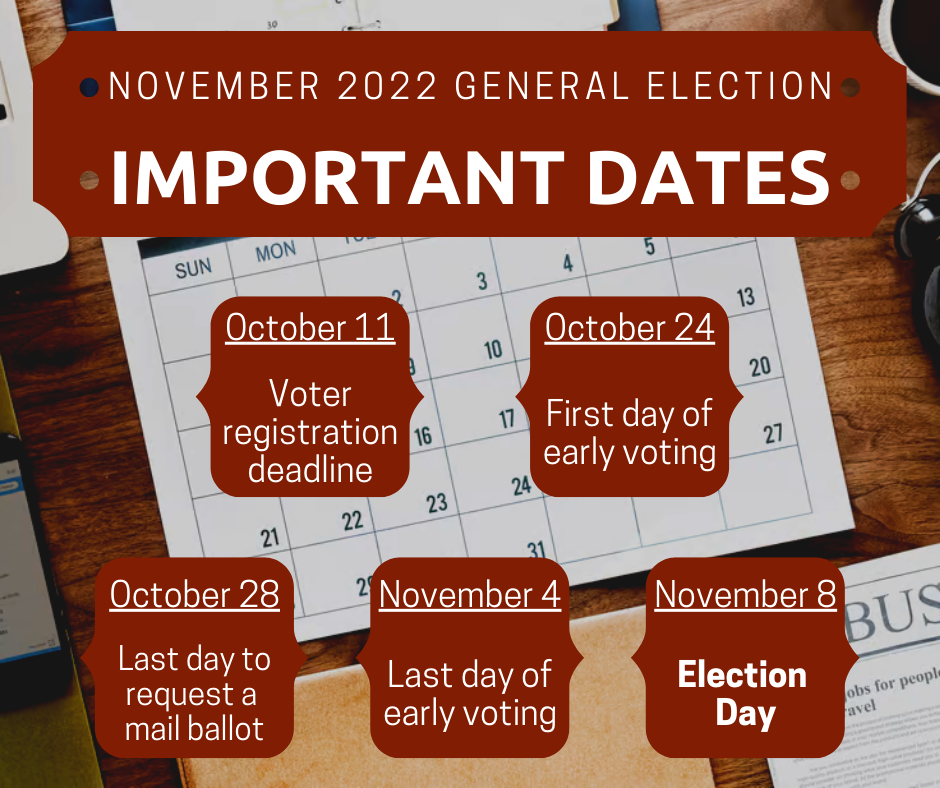 ~~~~~~~~~~~~~~~~~~~~~~~~~~~~~~~~~~~~~~
HOURS: MW – 10am to 6pm TTh – 10am to 7pm
F - 10am to 5pm Sa 9am - 1pm

Fines and copy fees will apply at pre-COVID policies.
Contactless Curbside Service still available
•PUBLIC COMPUTERS
Please use only assigned public access computers
If you have questions, e-mail us at splibrarytx1@gmail.com or
call us,
512/237-3282 x 6
Here is a cool resource!
Another way to access e-books!
SimplyE
The Library E-Reader App
Get started today! (Flyer...how to)
 Little Bookworms (children's storytime)
in-person programs Wednesdays at 1030 a.m.
Please visit our Facebook page for current notices.