Welcome to the Smithville Public Library
We're open!
Except when closed for City Holidays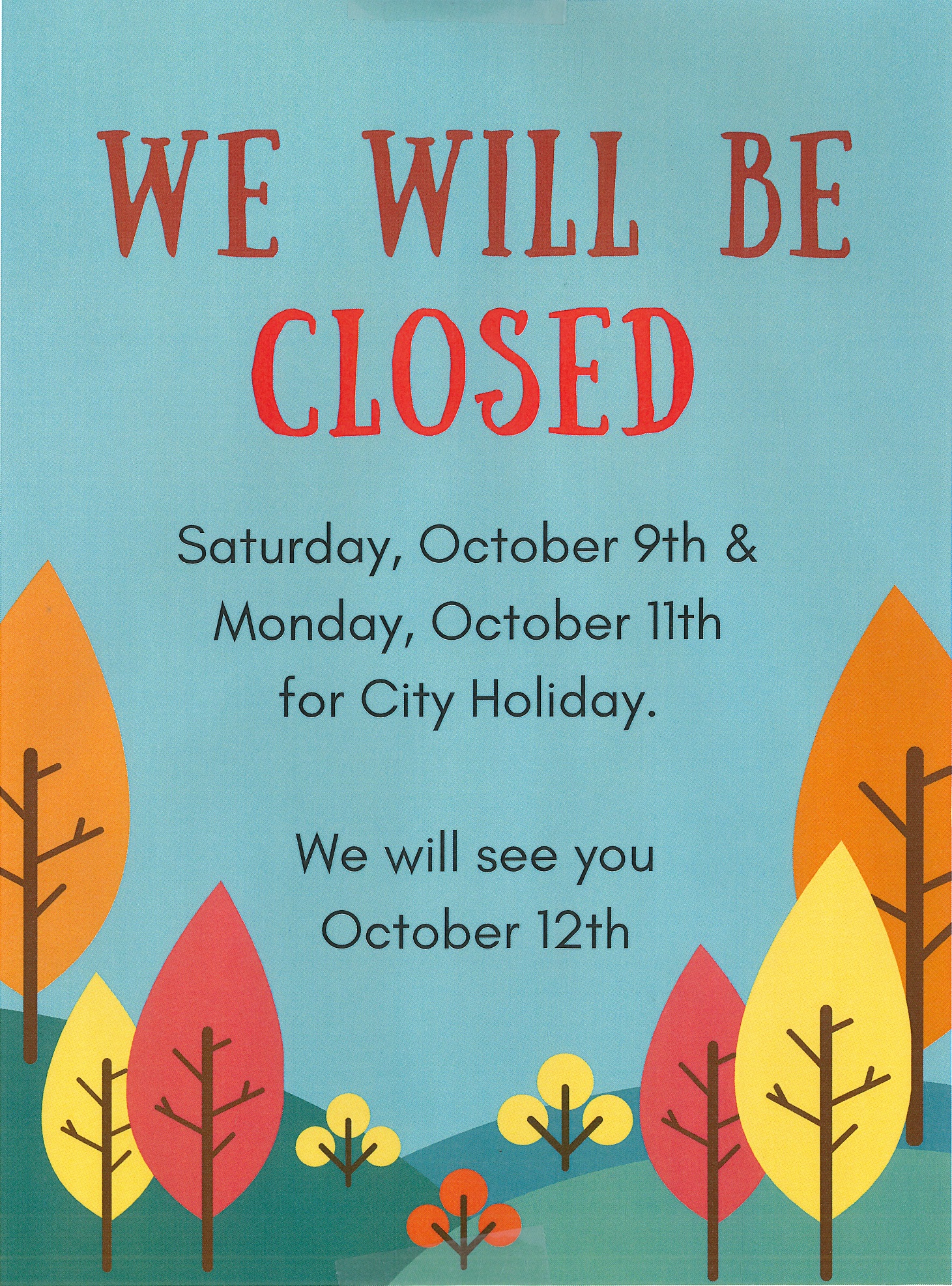 HOURS: MW – 10am to 6pm TTh – 10am to 7pm
F - 10am to 5pm Sa 9am - 1pm

Fines and copy fees will apply at pre-COVID policies.
Contactless Curbside Service still available
Increased time limits, but grab & go if you can!
•PUBLIC COMPUTERS
Please use only assigned public access computers
If you have questions, e-mail us at splibrarytx1@gmail.com or
call us,
512/237-3282 x 6
Classes and programs are coming back!
Here is a cool resource!
Another way to access e-books!
SimplyE
The Library E-Reader App
Get started today! (Flyer...how to)
 Little Bookworms (children's storytime) will resume
in-person programs on 6/16/2021!
Please visit our Facebook page for current notices.
Thank you for your understanding. Please stay safe!
COVID-19 and SPL:



For more info, please visit these links:

CDC:
https://www.cdc.gov/coronavirus/2019-ncov/index.html
and
https://www.cdc.gov/coronavi…/2019-ncov/community/index.html
TX State Department of Health:
https://www.dshs.texas.gov/coronavirus/