Welcome to the Smithville Public Library
Holiday season is coming up soon!
And THAT means our annual

Holiday Open House!
Hope you will join us!
See you at the library!
~*~*~*~*~*~*~*~*~*~*~*~*~*~*~*~*~
Check out these great tutorial videos from
*#*#*#*#*#*#*#*#*#*#*#*#*#*#*#*#*#*#*#*#*#*#*#*#*#*
HOURS: MW – 10am to 6pm TTh – 10am to 7pm
F - 10am to 5pm Sa 9am - 1pm

Fines and copy fees will apply at pre-COVID policies.
Contactless Curbside Service still available
•PUBLIC COMPUTERS
Please use only assigned public access computers
If you have questions, e-mail us at splibrarytx1@gmail.com or
call us,
512/237-3282 x 6
---
Here is a cool resource!
Another way to access e-books!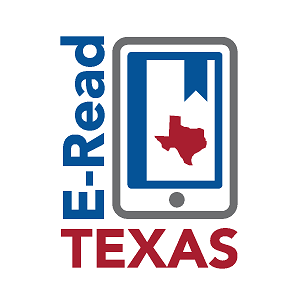 The Library E-Reader App
With more than 17,000 e-books and audiobooks available through E-Read Texas, the collection includes popular adult fiction and non-fiction, as well as a collection of more than 600 books for children grades K through 8. The collection also features a library of Texas-related works published by Texas university presses, such as Texas A&M University Press and the University of Texas Press. With more than 1,700 titles, this collection focuses on Texas history, geography, nature, and many other topics.
These new resources can be accessed through the SimplyE app, which is downloadable for free from for Apple and Android devices. Please contact us if you have any questions about using SimplyE.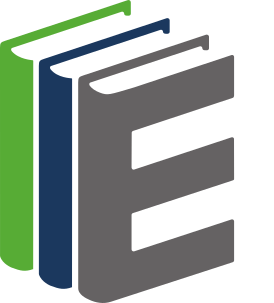 Download the free SimplyE app for Apple and Android devices to access the new resources.
---
Get started today! (Flyer...how to)
 Little Bookworms (children's storytime)
in-person programs Wednesdays at 1030 a.m.
Please visit our Facebook page for current notices.